Designer, Architect, Developer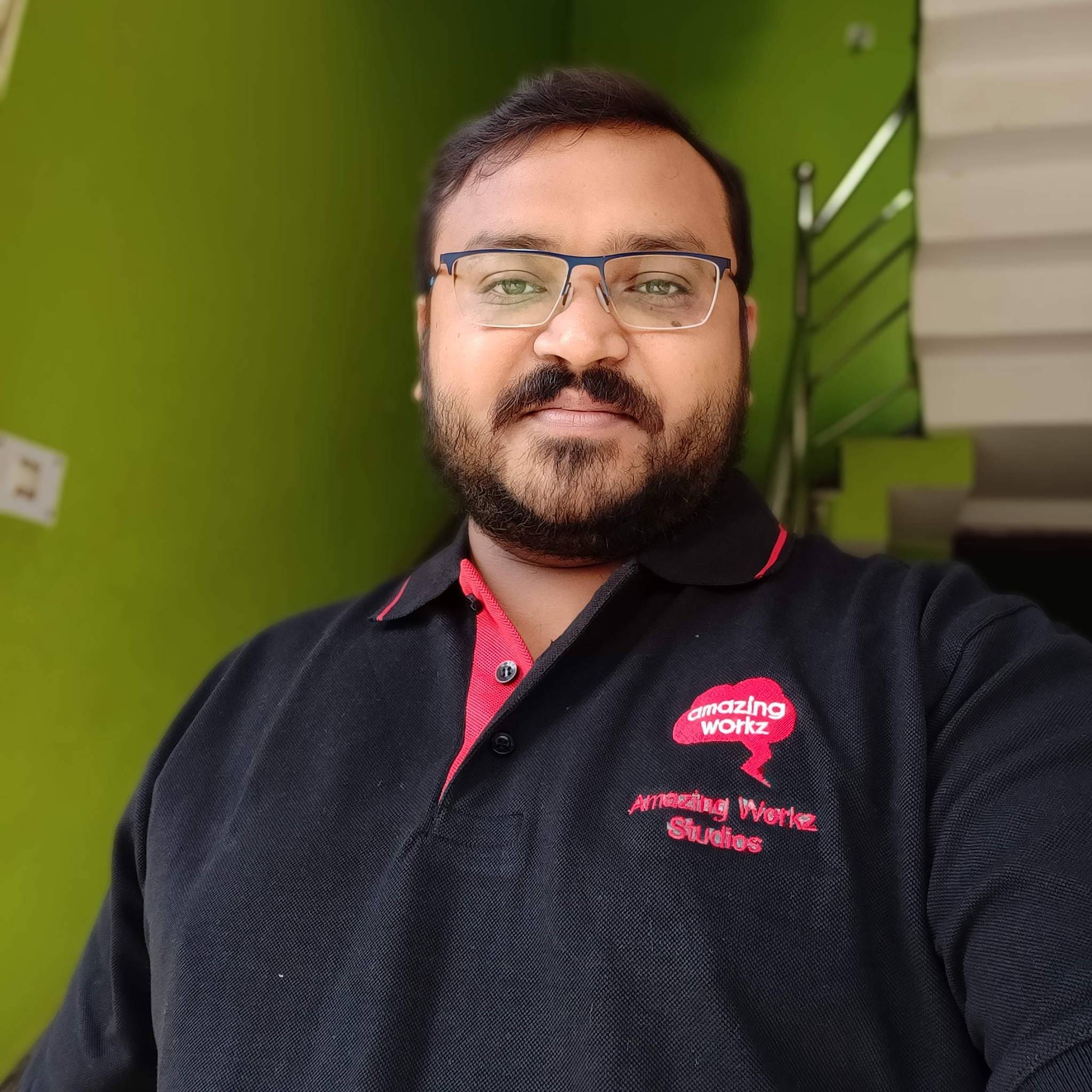 I'm an architect, designer and developer based in India, with a rich experience in website & product design.
I design beautiful web and mobile applications
I have over 15 years of experience in designing and developing applications on web, mobile. My expertise is not limited to frontend development but backend too.
I have experience in WordPress, Woocommerce, Angular, React, VuewJS, Android, Swift, MySQL, PHP, Java, Kotlin to name a few.
I design, develop and build applications from scratch based on specific requirements of clients. I make sure my designs are bespoke.
Chief Technical Architect
Currently I am a founding partner of Amazing Workz Studios looking after technical projects.
Associate Manager
Was involved in design and development of Homedepot Canada e-commerce website
Associate Manager
Was responsible of managing multiple teams as a Scrum Master
Tata Consultancy Services
Technical Lead
Started my career in TCS as a junior developer and worked on multiple projects with technology mainly on Java